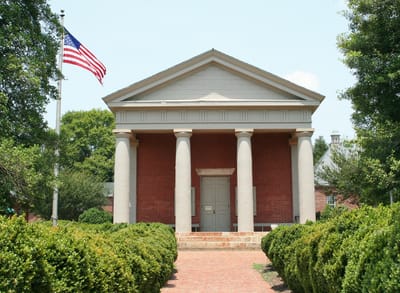 PERSONAL SERVICE, DEDICATION, AND ETHICS

At the Law Offices of Justin L. Gordon, we are dedicated to protecting the rights of the injured against those whom have wronged them. We focus our practice on consumer-rights, as well as all types of injuries and accidents. All of our clients can expect exclusive personal attention.

We handle most cases on a contingency-fee basis, which means that if there is no recovery in your case, then there are no fees for legal services.

We will vigorously advocate for you, regardless of the type of injury you have suffered.

We have a complete understanding of how an injury can affect all aspects of the lives of you and your loved ones. An injured or grieving person should be left to deal with obtaining medical treatment and/or counseling, not fighting legal battles.

Our firm assists in relieving your stress by handling the legal aspect of your case. However, we will discuss and keep you informed about your case's status, and are available directly to our clients.

We approach every case with a focus on ethics, integrity, compassion, advocacy, and understanding. We serve a wide range of clientele, and every client is treated with dignity and respect.